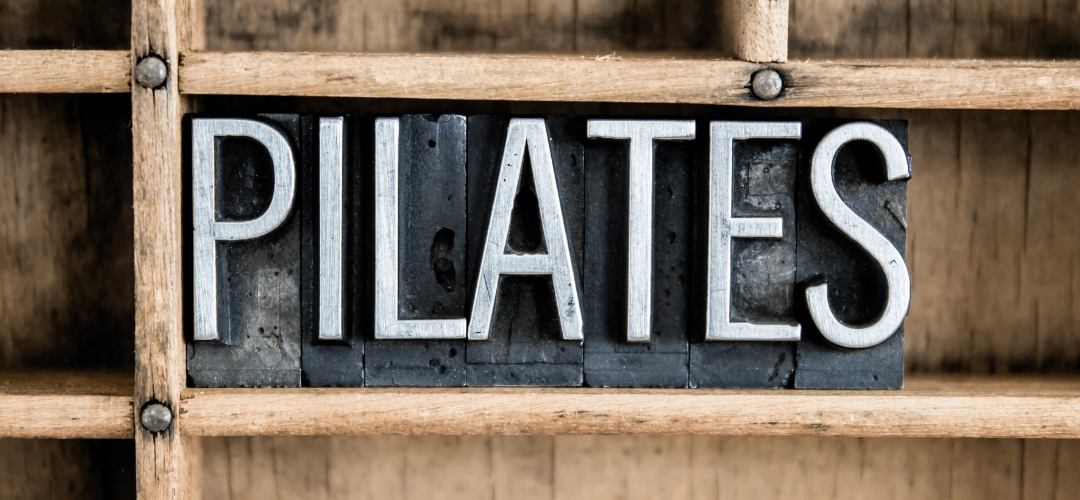 Schedule a Class
We know that finding a great Pilates studio is hard! That is why we go out of our way in order to make sure we give you the best experience possible. Our instructors are extensively trained and we use the best Pilates equipment the market has to offer.
Our promise to you is this. We will make sure that we listen to all of your health concerns and goals and we will make sure that we place you in the correct program so that you get the most out of your Pilates program.
Provide us with Some Details
If you would please share your name, email address and a brief description of what you are looking for with your Pilates program, we will get back to your promptly. While your at it, go ahead and give us a few dates and times that you would like to take a lesson.
We look forward to hearing from you!